WE BUILD GREAT PRODUCTS
TO SOLVE YOUR BUSINESS PROBLEMS
Abyra Group
About us
For more than a quarter of a century, Abyra Group Inc. has excelled from different perspectives. From Coating to Investetment , we look for ways to expand our presence in revelant markers where we can add value to every customer.
Mision
Leader in digital business, we're helping companies of all sizes to thrive in an ever-changing landscape.
Vision
We have collected solid experience in building native and cross-platform mobile applications and websites. Check our portfolio from clients around the world.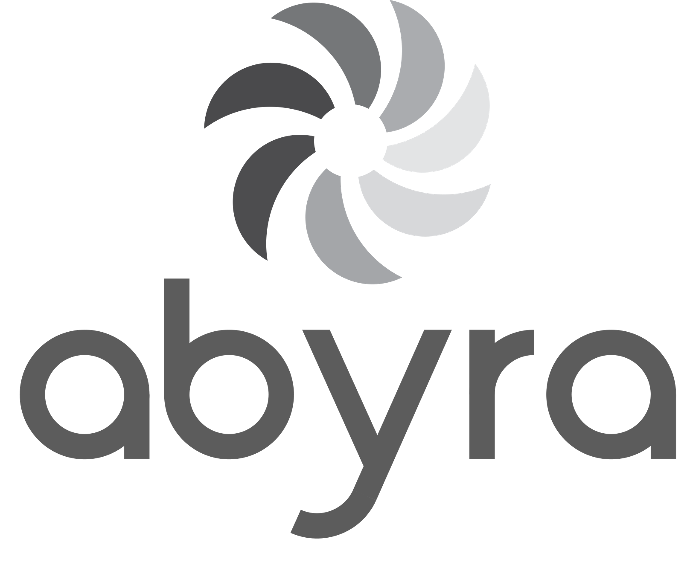 Chemical Division
We offer specialty chemicals for metal finishing through our distribution network in the United States and Mexico.
Investment Division

We invest in innovative projects in different sectors. Always looking for highly profitable business opportunities.





Coating Division
Established in 1995 to fill the need for a metal finishing company in the North East of Mexico, that met the requirements of the automotive industry and performed consistently to its expectations.


Real State Division
We combine traditional real estate development with innovative technology.

Do you have any questions about our products ?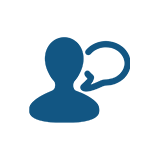 Communication
Our electronic data interchange system maximizes communication with our business partners.

Customer satisfaction

Having an electronic information exchange system allows us to offer you highly accurate solutions. In addition to providing a tracking system for our customers.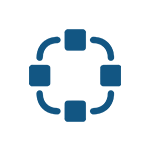 Commercial processes
The edi system allows us to streamline business processes, making them more efficient and increasing their effectiveness.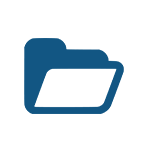 Administration
The exchange of information, documents, data, messages and invoices are processed in an automated way, avoiding errors and saving administrative costs.

Do You Want to Become Part of Our
Team
?