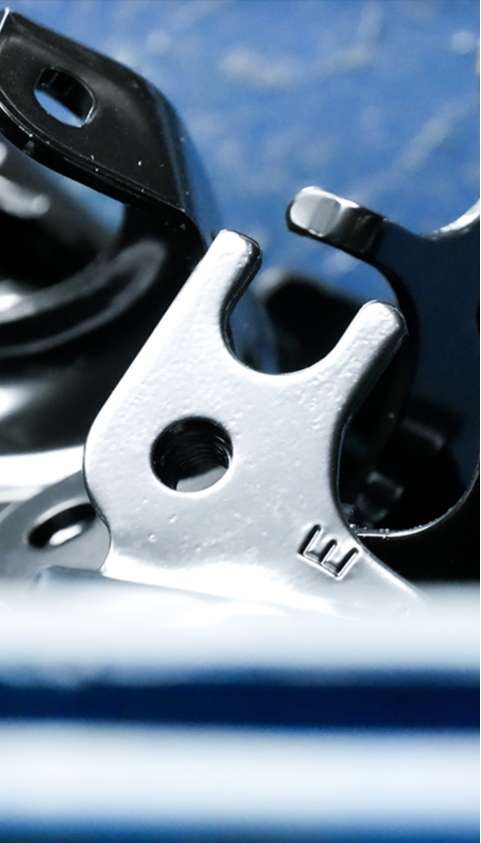 COATING
CHEMICAL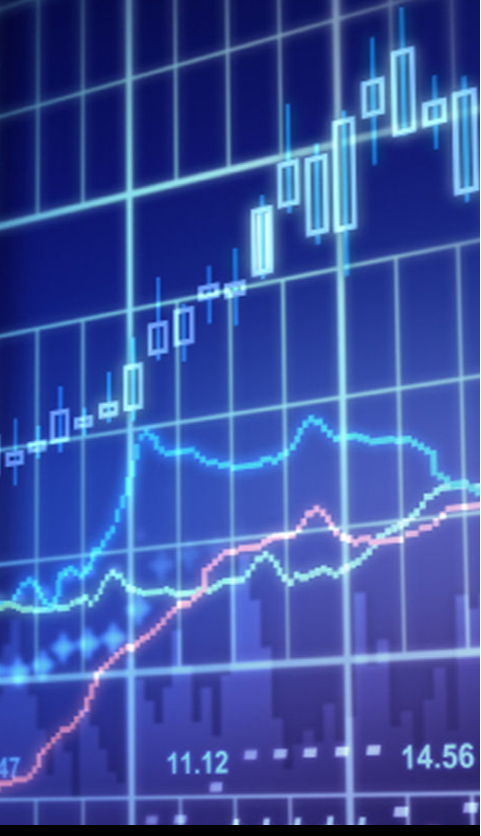 INVESTMENT


For more than a quarter of a century, Abyra Group Inc. has excelled from different perspectives. From Coating to Investetment , we look for ways to expand our presence in revelant markers where we can add value to every customer.



+25 years
of experience
Coating Division
REINFRO was established in 1995 to fill the need for a metal finishing company in the North East of Mexico, that met the requirements of the automotive industry and performed consistently to its expectations.







Would you like to know more about our coating division ?
COATING
PROCESSES
• Nickel Platting
• Nickel Electroless
• Alkaline Tin
• Black Oxide (Rack Line)
• Bright Dip
• E- Coat
• Magni Coat ( Deep spin )
• Tin Acid (Rack/Barrel) Line
• Zinc Acid
• Zinc Alkaline/Iron
• Zinc Nickel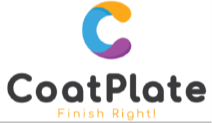 Would you like to know more about our coating processes ?
In-house
Quality Lab
X-Ray plating thickness measurement equipment.

Scanning Electron Microscope.

Solution Composition Measurement System.

Atomic Absorption Spectrometer.

Salt spray accelerated corrosion test chamber.

Complete pilot plating line for running. simulations of plating processes.
Our primary goal is to reduce variations around a targeted process and its components by using a Quality Management Plan – Created to assess, anticipate and fulfill implied needs and requirements stated by the customer. Six Sigma, TQM, BPR, PDCA cycle, OQM, etc.


Customer Service
Full EDI
Ready
Electronic Data Interchange is quickly becoming the favored communication method for customers that require highly stable processes and optimization.
We use the Odoo Erp system to enchance communication with our business partners.
Value for our


customers


Predicting Process Stability.


We become strategic business allies to increase your revenue and profit by offering you cost effective services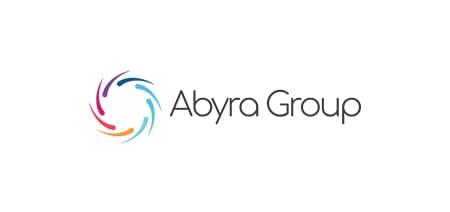 Do you have any questions about our products ?
---
*CoatPlate and Reinfro are subsidiaries of Abyra Group, Inc.